"No Dig" technologies, also known as Trenchless Technologies, is the science of installing, repairing or renewing underground pipes, ducts and cables using techniques that minimise or eliminate the need for excavation. Using "No Dig" and also "Less Dig", where some excavation is required, we can reduce cost, inconvenience, noise and environmental impacts.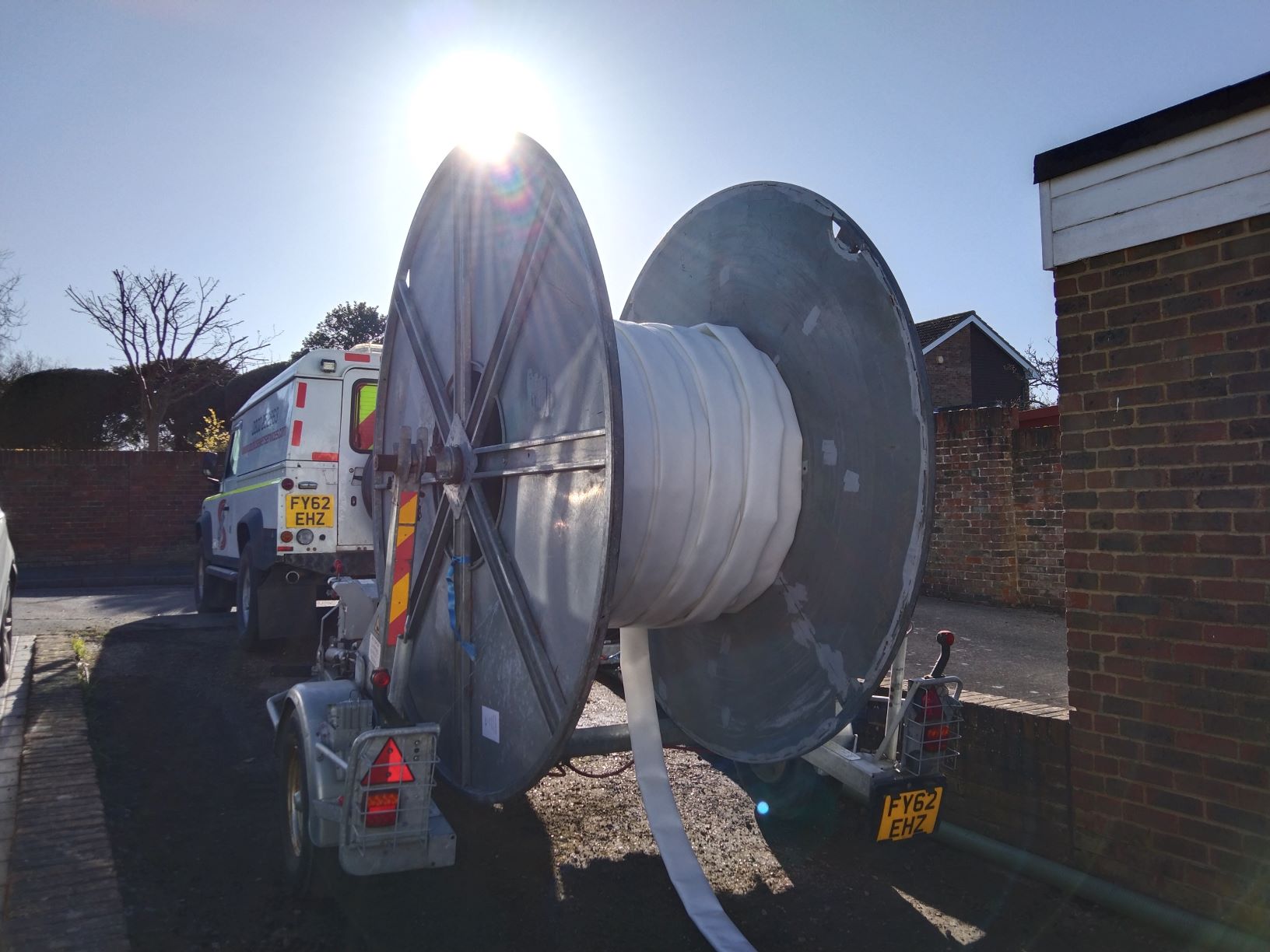 No Dig and Less Dig Technology Solutions
We have heavily invested in these technologies and are constantly looking to expand our No Dig & Less Dig capabilities, by acquiring new technology and specialist training.
More information on Trenchless technology can be found at the United Kingdom Society of Trenchless Technology (http://www.ukstt.org.uk/) of which we are a member.